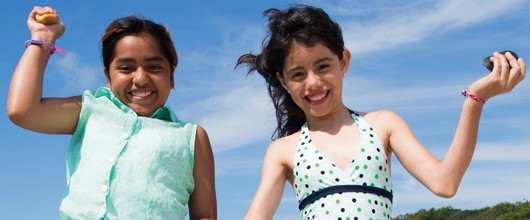 Signature Events
GSWPA hosts several signature events throughout the year to raise money to support Girl Scouting, and to recognize individuals that make positive impacts in their communities. Businesses and organizations can support GSWPA through event sponsorships and attendance. Interested in sponsoring an event? Contact donate@gswpa.org.
Awards of Distinction
Each Spring and Fall, GSWPA recognizes outstanding individuals and organizations in the Pittsburgh and Johnstown areas for their efforts in their communities. 
Lake Erie Duathlon
We're proud to be the presenter of the Lake Erie Duathlon, held each August. This unique race format consists of a 5K run, followed by a 20K bike, then another 5K run, all at scenic Presque Isle State Park in Erie, PA.