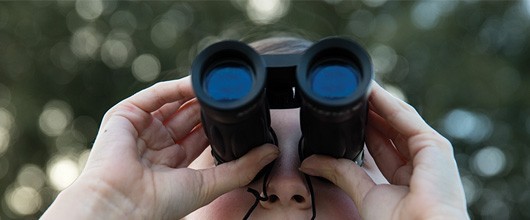 Indie Girls
Girl Scouts is for EVERY GIRL--and you don't need to be part of a troop to get in on the fun! 
Meeting in troops is one way to be a part of the Girl Scout experience, but when there aren't available troops in your area, your troop no longer meets, or you become too busy with extracurricular activities or sports, becoming an Individually Registered Girl Scout (Indie Girl) will allow you to pick and choose programs and activities you love that fit into your schedule.
All girls in kindergarten through grade 12 can register as an Indie Girl and participate in everything open to her grade level with the help of a parent or another adult mentor. 
As an Indie Girl, you can:
Already an Indie Girl Scout? 

Join our Indie Girl rally on Rallyhood! This is a great place to connect with other Indie families, ask questions and get important information and updates.